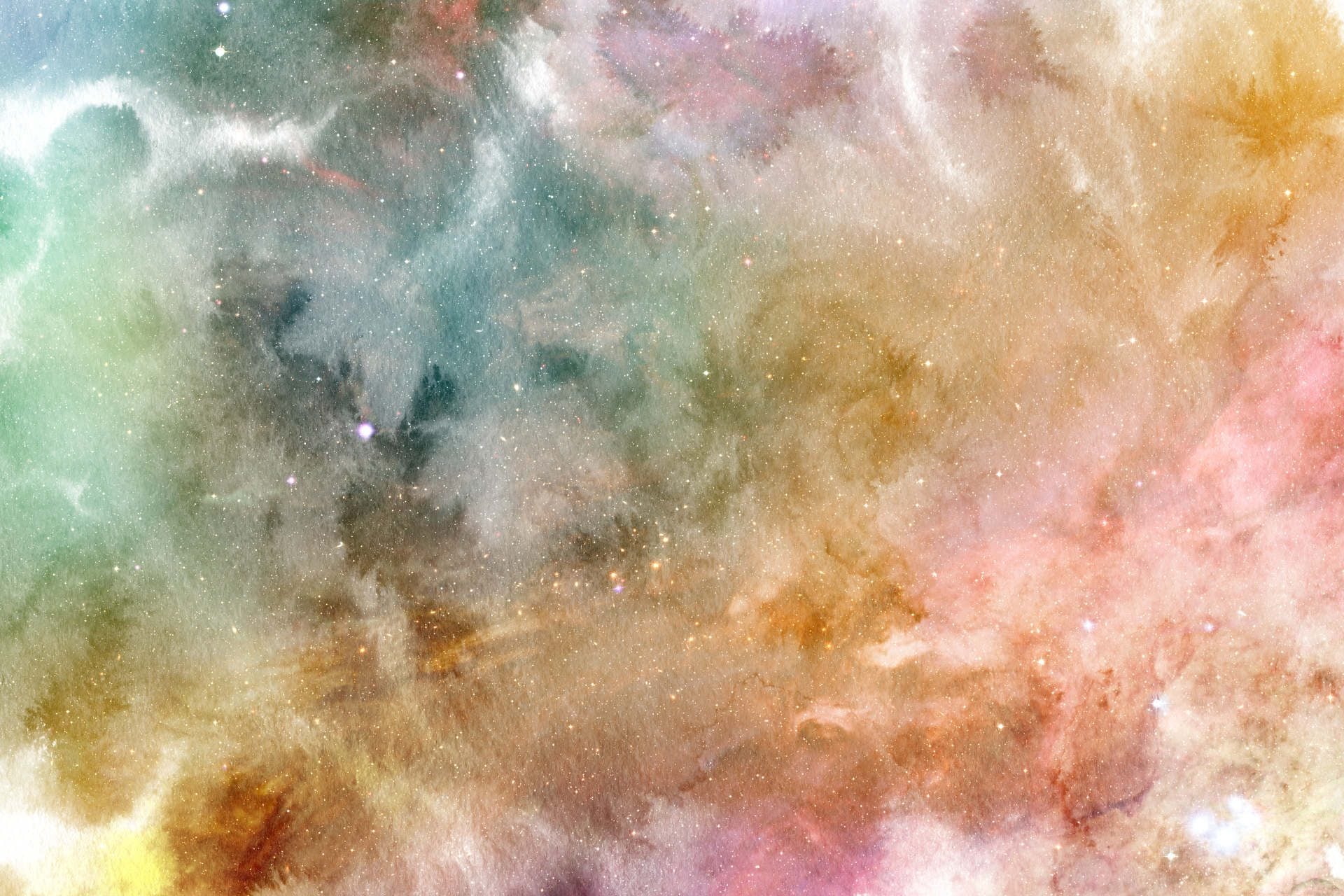 Location, Contact Us
Physical location of Ageless Tachyon Center
We moved in 2022 to a new location:
1496 Professional Drive, Bldg. 602, Petaluma, CA 94954
Directions to 1496 Professional Drive, Building 602, Petaluma address:
From the south or from the north, on Highway 101:
From either northbound or southbound Hwy 101, exit at East Washington Ave.
Turn east on Washington, but immediately move to the left-turn lane. Traffic tends to stack up there in the left turn lane, but try to get over there. From Washington, you'll turn left there, which is north on No. McDowell Blvd.
On No. McDowell Blvd, drive north through three stoplights at: E. Madison, Community Center Way, and Lynch Creek Way. At the fourth stoplight at Professional Drive, turn right, or east, into Professional Drive.
Look for the blue-tiled buildings on your right. We are in this complex.
On Professional Drive, turn into the second driveway, and straight ahead of you, slightly on the left, you will see Building 602.
Park near Building 602 and go in!
We share the building with Petaluma Family Therapy, two craniosacral therapists and an acupuncturist.
NOTE: From Professional Drive, if you turn right into the third driveway, you're headed to the Emergency Room of Petaluma hospital. You don't want to be on this driveway. Turn around and go back into the second driveway.
Appointment days and times
Appointment Days: Monday through Friday.  Occasional Saturdays. Let us know if you are traveling and in town for just a short time.
Appointment times:   We usually start appointments at 9:45 or 10:00 am. Last appointment is usually around 4:15, but sometimes we can schedule later appointments at 5:15 or 5:30 pm.
In the summer: we may be able to start earlier than 9:45 and take advantage of the longer days.
Off-hour appointments: For those who cannot come until the evening, talk to us. With the shorter days in the fall and winter, we try to close around dusk, as evening falls.
Travelers: If you are traveling and need to schedule up to 2 appointments in one day, we schedule you for appointments at about 9:30 am to 11:00 am (approx.) and the second one at about 2:30 to 4:00 pm.
Payment
Pay when you arrive and buy the package of 3 sessions, or the packages of 6 sessions.
Cash, Paypal or Zelle, please. We prefer cash, to be paid at each set of appointments. We are not (yet) set up to take credit cards.
What to Wear
Plan to wear comfortable, loose clothing. Natural fibers are best. Some people prefer to wear white. Wear socks or bring socks.
You will leave your socks on, but you will take off your shoes before you go into the chamber room.
You will leave outside the tachyon chamber anything that emits a signal, such as your cell phone, keys, watch, Fitbit or other tracking device, or other lumpy things or binding things. Remove the change from your pockets before you enter the chamber.
Time in the chamber: Your time in the tachyon chamber will be about 20+ minutes.
Below, use the form and please include your city of residence and your phone number. Send us some days and times that would work for you. We'll get back to you, usually within a day.
You can also simply text us, with this information, at the phone number below.