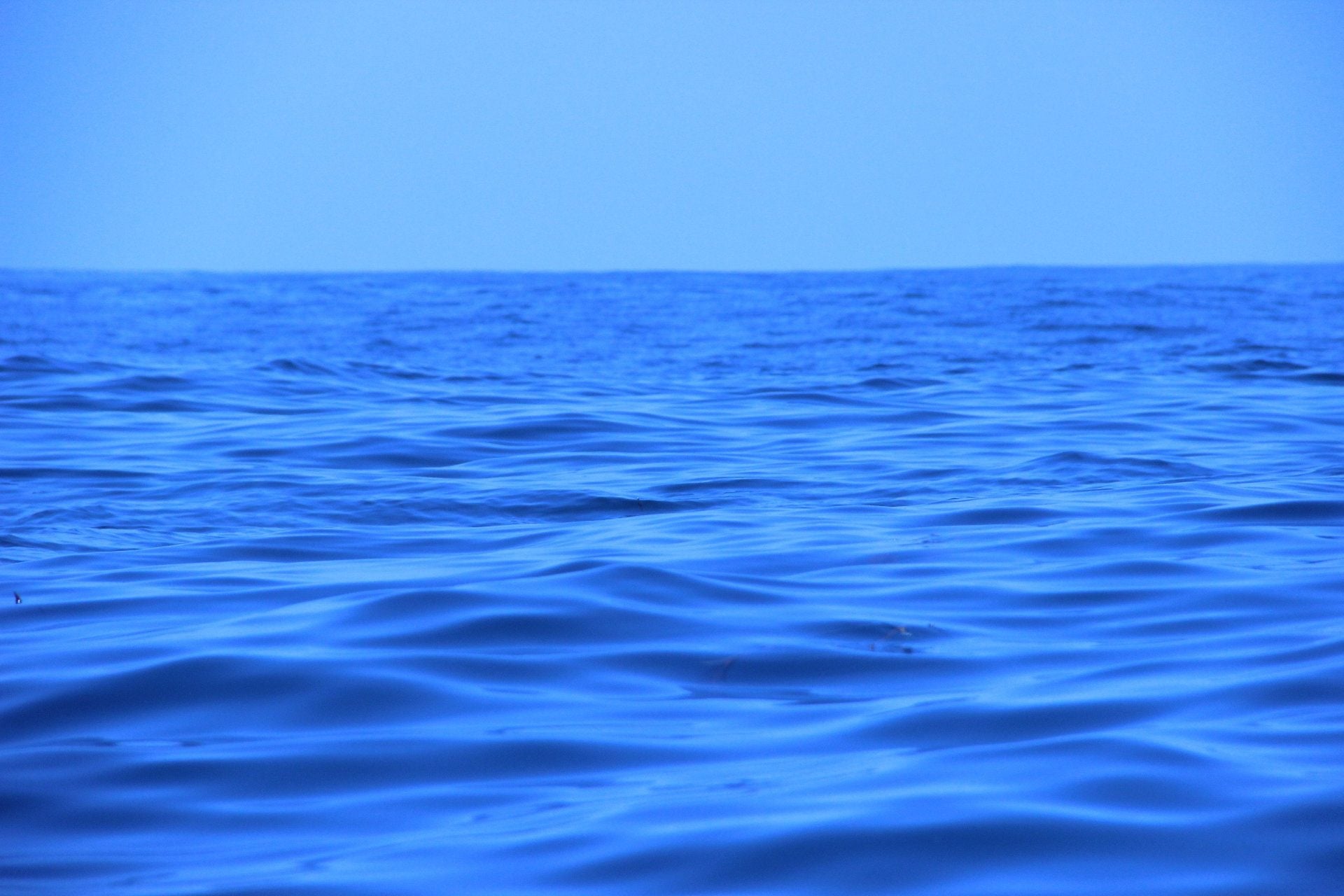 Cost and Time It Takes
Five or six sessions, at a minimum, are recommended.
Our February-March 2019 Introductory Offer as we launch Ageless Tachyon Chamber:  Come for your very first 3 sessions for $125.
After your first three sessions:  each session is $ 60. 
With our February-March 2019 introductory offer, five sessions are $245. Six sessions are $305.
Our regular price: One single session is $60.
After your six sessions, the price per session will be reduced.
At least five or six sessions in the chamber are recommended. You can have up to six sessions within one week. 
You might wish to have six sessions and then take a break for a week or two. See how your body responds after six sessions.
You can also return regularly to the chamber, even every day, or every other day, or once a week or once a month, to continue to improve your body, mind and spirit.

Your time in the tachyon chamber

A session in the tachyon chamber is about 30 minutes. If you are visiting the area for only a few days, you can have up to two sessions in one day, such as at 9:00 am and at 4:30 pm. It is okay to have up to six sessions within a one-week period.
Payment
For our February-March Introductory Offer of your first 3 sessions for $125,  we request that you pay at your first session the $125 for these first 3 sessions.   After sessions 1, 2 and 3, please plan to pay at each session.

Cash payment is preferred, but checks are also accepted at each appointment. We are not (yet) set up to take credit cards.
An Optimal Schedule
One optimal schedule is to have 3 sessions on three consecutive days. Then come back the following week or a week or two later and do 2 or 3 more sessions.
Or: You can come to Ageless Tachyon Center 3 times per week over a 2 to 3 week period for a total of five or six sessions. Or you can come once a week or once every two weeks.
The results are cumulative and the tachyons continue to heal you even if you have several weeks off between sessions.
Strength and Flexibility
Our clients must be flexible enough, strong enough, and able enough to get in and out of the tachyon chamber by themselves. Approximately 99% of our clients will have no issues regarding getting in and out of the tachyon chamber. However, if you have questions about being physically able to get in and out of the tachyon chamber without assistance then please let us know so we can address those concerns.