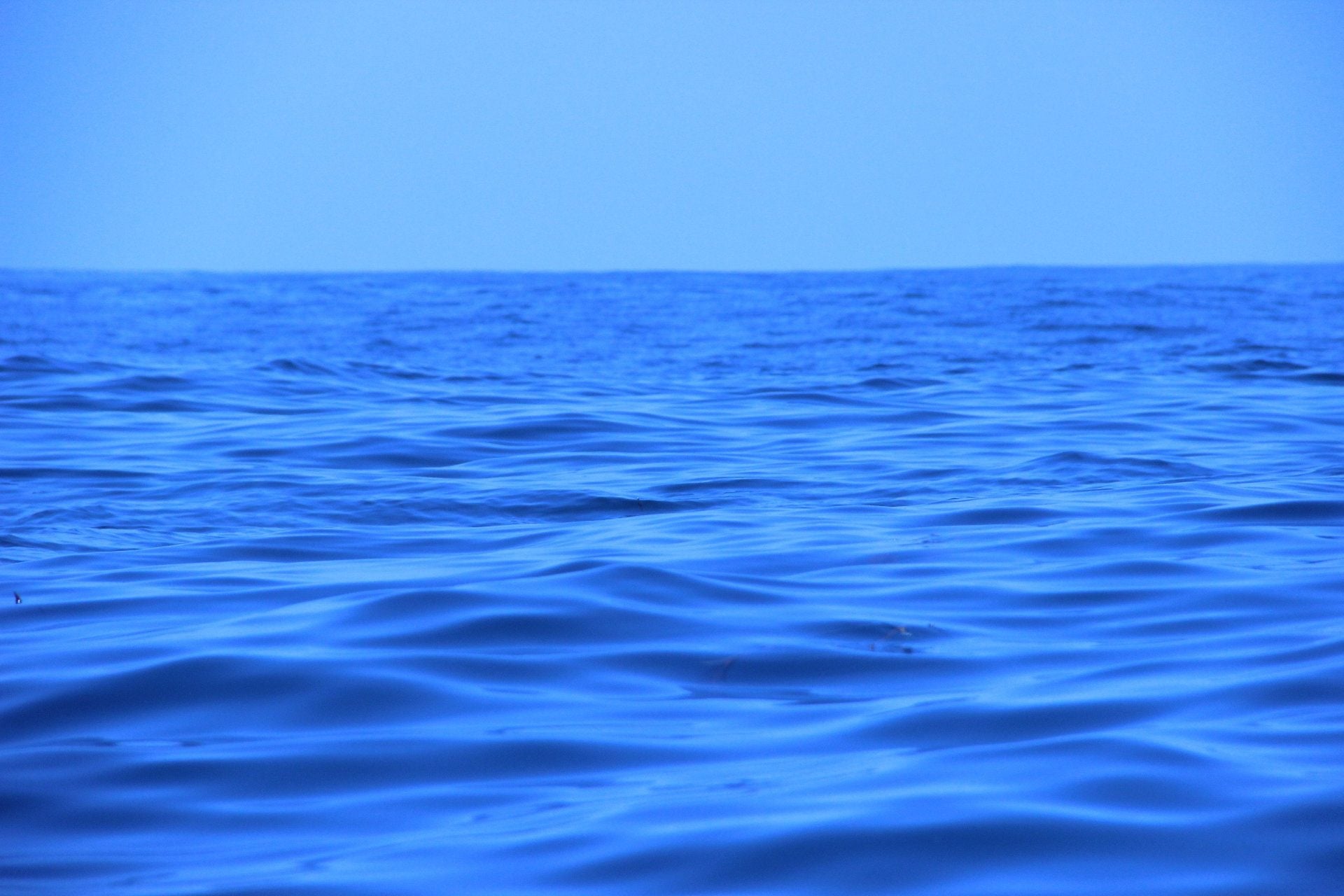 Cost and Scheduling
The following explanations and prices are per person.
Six sessions in the tachyon chamber, at a minimum, are recommended.
Our prices are similar to those of other tachyon chambers around the country.
A package of 3 sessions for one person is $170. For six sessions, the price for one person is $340.
A single session for one person is $70. I can apply that $70 toward a package of three or six sessions.
After you complete six sessions, one person can buy a package of 5 sessions for $250. If you feel the effects of the tachyons are "wearing off," (sometimes the effects wear off, but the healing stays), you can return and continue to move forward in your body, mind and spirit.
Your time in the tachyon chamber
A session in the tachyon chamber is about 20 minutes.
Payment
If you are buying a package of 3 sessions, we ask you to pay the $170 at your first of 3 sessions.
If you have completed 6 sessions and you are purchasing a package of 5 sessions at $250, we ask you to pay the $250 at the first of those 5 sessions.
Cash payment is preferred, but checks are also accepted at each appointment. We are not (yet) set up to take credit cards.
If you would like to pay through Paypal, let us know. We can do this.
There are several banks with ATM machines within a mile or two of us along No. McDowell Blvd., including Wells Fargo, Bank of America, Redwood Credit Union, and Exchange Bank.
An Optimal Schedule
We usually take appointments Monday through Friday, about 10:00 to 5:00. Appointments are generally between these hours.
Occasionally we are open on Saturdays, but not every Saturday.
A minimum of six sessions in the tachyon chamber is recommended to experience the benefits of the tachyons.
Very Concentrated Schedule: You can have up to two sessions per day for three days straight to total six sessions. (Good for travelers). Plan on having about 4 or 5 hours between your sessions when you have two sessions in one day, for example, one session at 10:30 am and the second session at 2:30 or 3:00 or 3:30 pm.
Concentrated Schedule: You can have one session per day for six days straight for a total of six sessions.
A "Day and a Half" Schedule: You cannot have three sessions in one day. (Three is too much!) But you can have three sessions over about 1-1/2 days, wait a few days or a week or two, and then have three more sessions in about 1-1/2 days, or
Take more time than this between your tachyon chamber sessions.
Easy Does It schedule: Have a tachyon chamber session, then take 2 days off. Have another session, and then take two days off. You can complete six visits in about 16 days with this schedule.
Ongoing appointments: After you have had six visits to the tachyon chamber, you can take 3 or 4 weeks off and decide, in your own time, if you would like to come back for another set of sessions– and take advantage of the reduced rate. You can also have several more visits in a concentrated schedule, such as above. Or, ongoing appointments, for example, once or twice a week or one per week, or one every two or three weeks, helps you work on ongoing issues, and general health maintenance.

People who come every week or two or three report (after they have had their initial six appointments) report that the tachyon chamber is restorative and grounding. People who do this might have stressful jobs or stressful home lives, and come to the tachyon chamber purely for restoration.
Many people like to take days off or even weeks off between each appointment. This helps the body adjust to the new energy from the tachyons.
Note that everybody is different and experiences the tachyon chamber in his or her own unique way. A person who is dealing with a physical issue may find that the tachyon chamber dislodges an emotional issue first. This dislodgement may be necessary for other, later physical improvement.
Strength and Flexibility
Our clients must be flexible enough, strong enough, and able enough to get in and out of the tachyon chamber by themselves. Approximately 99% of our clients will have no issues regarding getting in and out of the tachyon chamber by themselves.
If you have questions about getting in and out of the chamber, let us know so we can address those concerns.