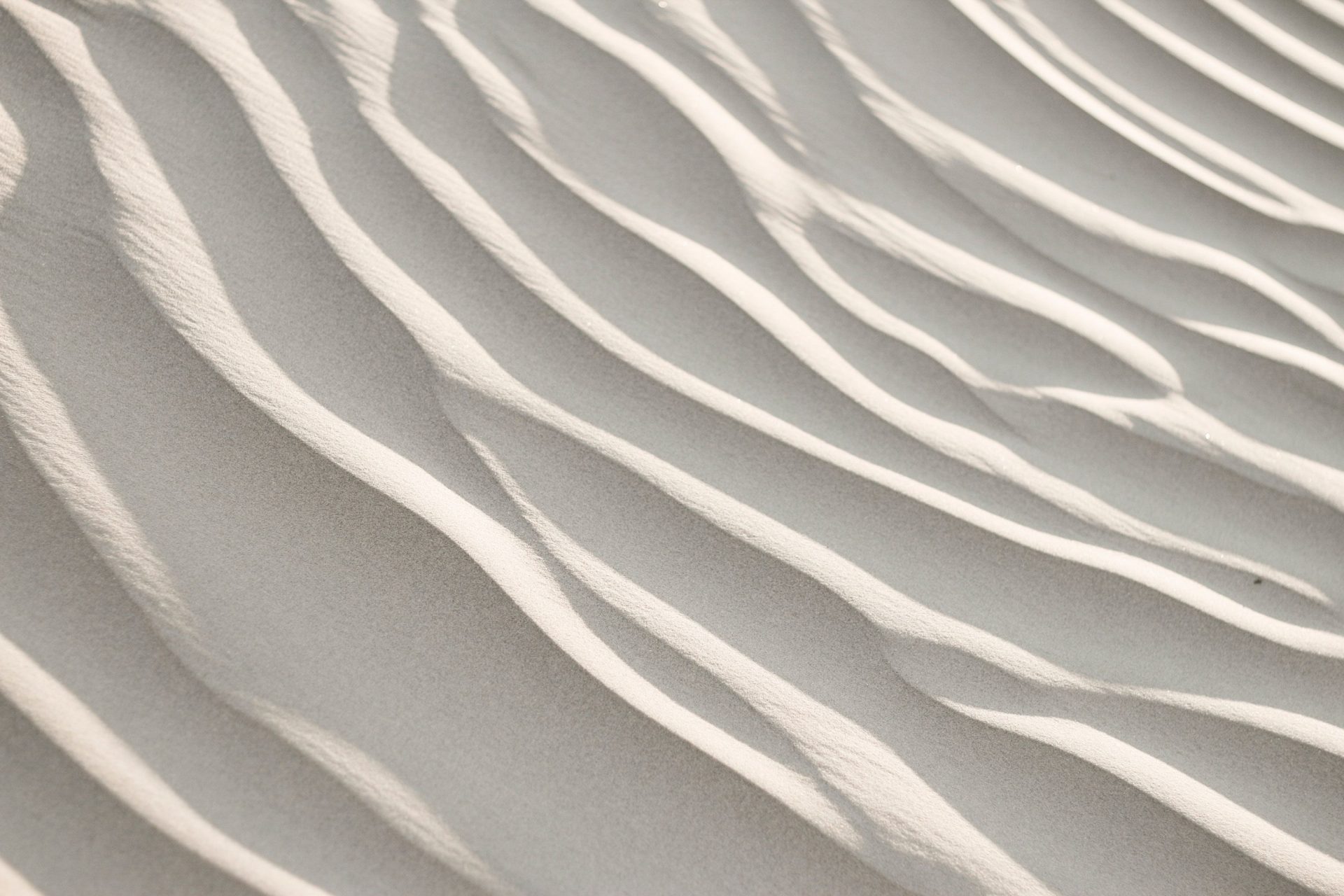 The Blog: Our Newsletters!
These newsletters display the most recent newsletter first.

Newsletter of December 7, 2019
Take in some Tachyons this December at Ageless Tachyon Center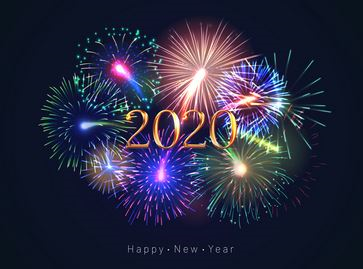 It's getting a bit cooler these days, so now we have a space heater in the waiting room.  There are two white blankets to drape over you to keep you toasty among the tachyons.   And the quantum flux resonator (QFR), a device which arrived a few months ago, has upped the power of the tachyon chamber. The QFR calms down the quantum field, enabling the tachyons to work more effectively.
Our prices are reasonable at 3 sessions for $160 and 6 sessions for $320.   After you have six sessions, you can buy a package of 5 sessions for $225.  For those who would like to keep working on healing and energizing after their first six sessions, the $225 packages work well. 
Petaluma has some yummy restaurants, cute shops and a movie theatre.   If you dislike all those things, we also have a decent public library.   Come see us!
Megan 🙂
Ageless Tachyon Center 921 Transport Way, Suite 27, Petaluma, CA 94954 Cell: 707-695-4364
Mind, body, heart and spirit health
P.S. Recently reported experiences in the tachyon chamber: For one lady, a dream, clearly indicating her great spiritual power……For another the disappearance of an abdominal rash that had been hanging around for over 10 years…For another, a new, greater ability to handle difficult comments by family members…And for another, recently, a complete change in mood from depression and anger into happiness.
…………..We are adding the earlier newsletters here………